Shopping Cart
Your Cart is Empty
Thank you for your business!
You should be receiving an order confirmation from Paypal shortly.
Exit Shopping Cart
A.M.R Landscaping has a wide and varied selection of services that can be tailored to suit your requirements.
No matter the size of you budget or the complexity of your project, we will always be able to help.
Below are a list of services we offer as a company.
If there is something that is not listed then please contact us as we may be able to help.
Block, Permeable, Slab, Resin, Concrete, Cobblestone, Setts.
Natural sandstone, Limestone, Slate Granite, Porcelain, Marble, Yorkstone, Block.
Closeboard, Continental, Contemporary, Picket, Feather edging, Agricultural, Security, Metal, Trellis, Equestrian.
Soft wood, Hard wood, Composite, PVC, Non slip.
Fresh, versatile, hard wearing and will keep its colour all year round.
Basic to Premium ranges for all budgets. Gardens, School, Sports grounds, Parks.
No matter the size of your garden we can create a beautifully bespoke landscaped space that shows off every part of the garden.
Garden wall, Retaining walls, Face work, Repairs & restoration, Stone masonry, Stone walling, Rendering, Design specific.
Our horticultural experts can create stunning areas to keep your garden looking beautiful all year round.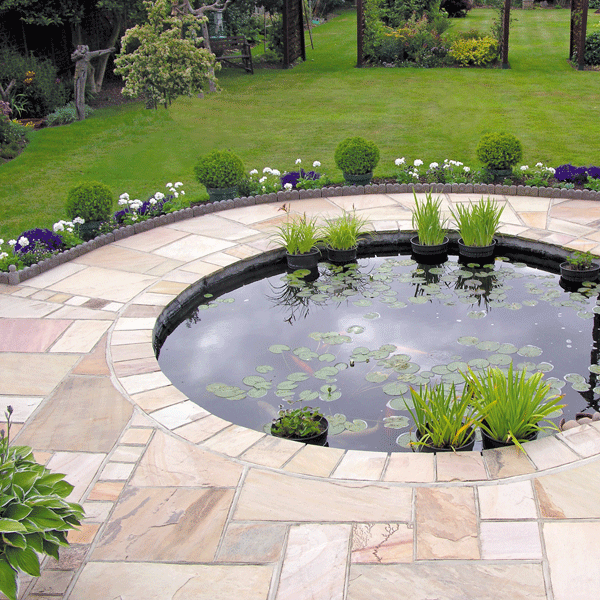 Raised, Sunken, Bespoke designs, Water features.
Water Testing, Fish care and treatment, Water change, Aquariums, Pump and filter set up and maintenance.
Paving, Security, Wall, LED
Hardwood, Soft wood, Metal, Electronic, Security, Bespoke features
Footings, Driveways, Patio, concrete bases
High quality pressure washing service
Channel drainage, Land drainage, Manholes and chambers, Complex systems, Soak away.
Cabins, Summer houses, Sheds, Bespoke designs.
Construction, Maintenance,
Drainage installation and repair
irrigation systems
Bank stabilisation
Setting out, initial marking and over-marking
End of season renovations
Pesticide application
Perfect for newly laid turf, Holidays, Commercial sites, Bowser and pumps for hard to reach areas.
Schools, Nurseries, Sensory gardens, Parks, Holiday parks.
Electric Car Charging Points
We provide a growing range of efficient charging stations for today and the future.
Historic Site Refurbishment and Restoration, Preservation of Landscape Character
Analysis of soil samples to determine nutrient content, composition, acidity and pH levels.
Are you taking on a large project? Do you need a project manager to over see the work? We offer a complete package from management, compliance to material ordering.
Our designer will work with you through all stages, from design development to construction. Design can be hand drawn, CAD or 3d computer generated.
Our specialists can treat and remove invasive weeds such as: Japanese Knotweed, Giant Hogweed, Himalayan Balsam and Rhododendron Ponticum.
We offer a maintenance package to suit every garden. Check out our gardening page to find out more.
Crown lift, Crown reductions, Thinning and reductions, Dangerous trees, Stump removal, Tree removal, Inspections, Emergency call outs.
Gritting, Snow removal, Grit deliver and grit bin replenishment. Advanced technology to forecast and plan for snow and ice.
When we cut down a tree we recycle every every part of it. If you need free fire wood then please contact us.
We also sell Christmas trees and collect for free. For more information please contact us.
Waste removal service for domestic and commercial clients.
©A.M.R Landscaping 2019. All rights reserved.

/